STATEMENT
My favourite medium is pastel because of the pastels' intense and vibrant colors. I often combine pastel with watercolor and drawing ink in my pictures.
My motifs range from the abstract to fairy tale landscapes in expressive colors stretching out towards distant horizons, sometimes combined with fantasy figures that add a touch of humour to the picture.
Nature's changing colors inspire me and I am fascinated by other cultures that I meet on my travels, and I get inspired by being with other creative people I meet on my way. Being on the road is sometimes reflected in my pictures of stylised people heading towards a common goal.
Portrait has lately been a great part of my artwork as I'm inspired by the beauty and diversity of humanity – the vitality and range of emotion in each individual, unique personality, and how these are expressed in the human face.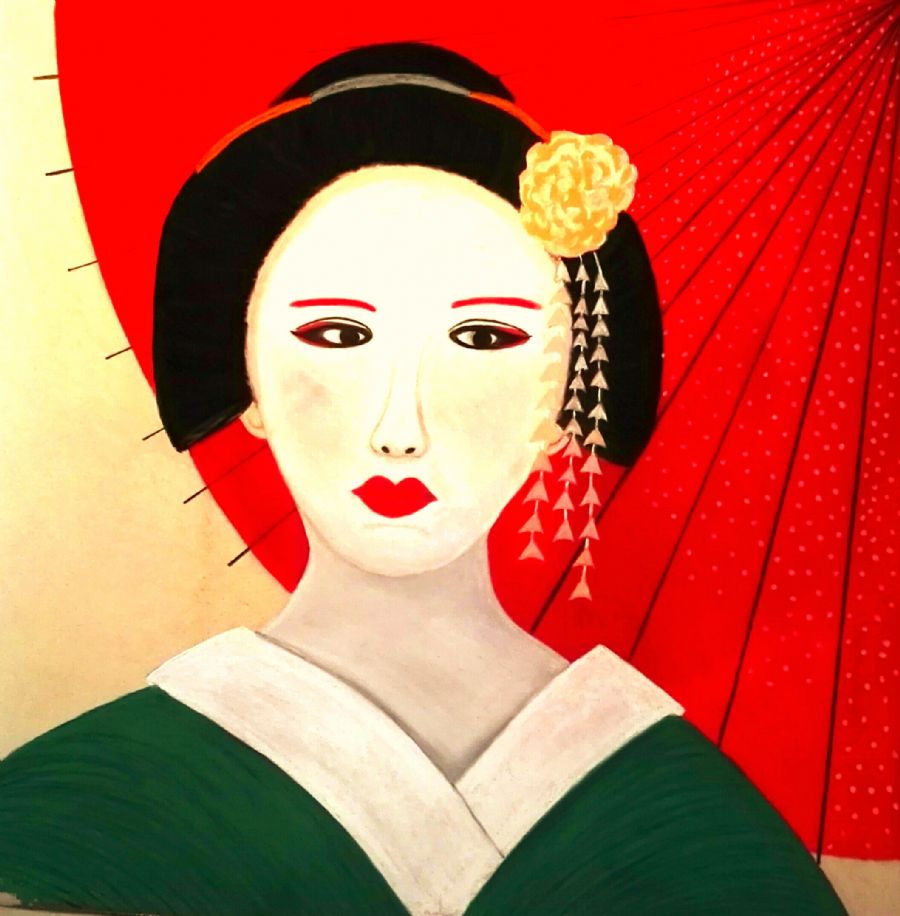 22016 The Geisha 70x70 cm Pastel on U art paper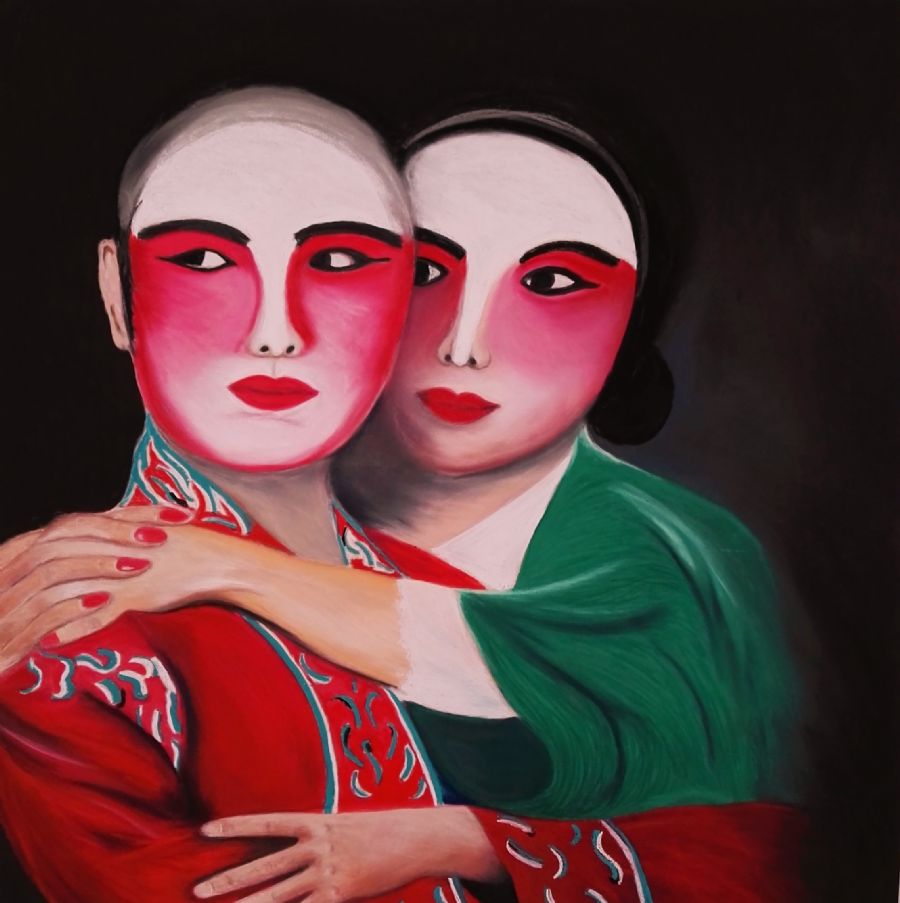 21916 Oriental Lovers Pastel on U art paper 70x70 cm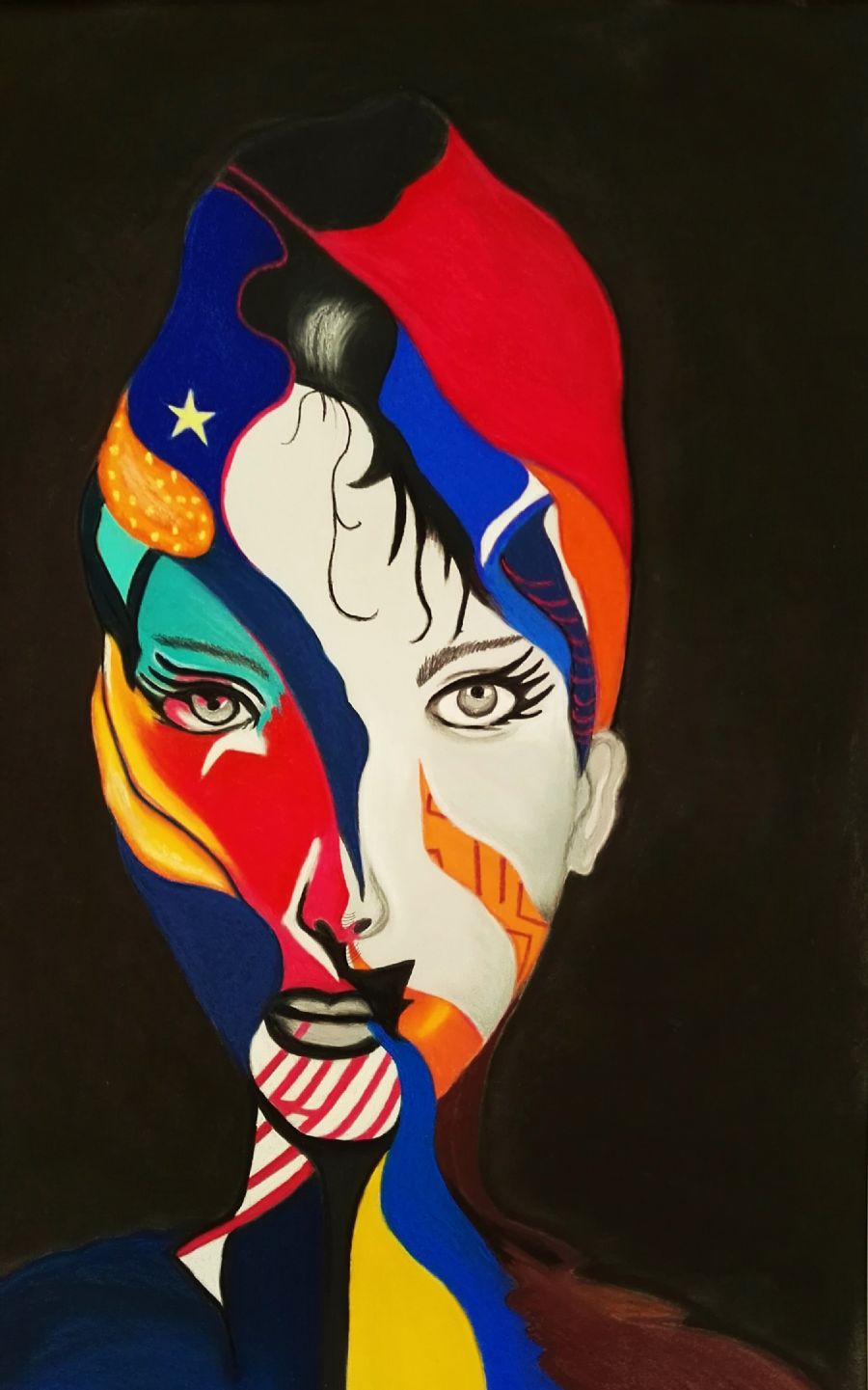 21816 New Yorker Girl Pastel on U art paper 100c70 cm
21616 Adventure Forest Pastel on sanded paper 70x50 cm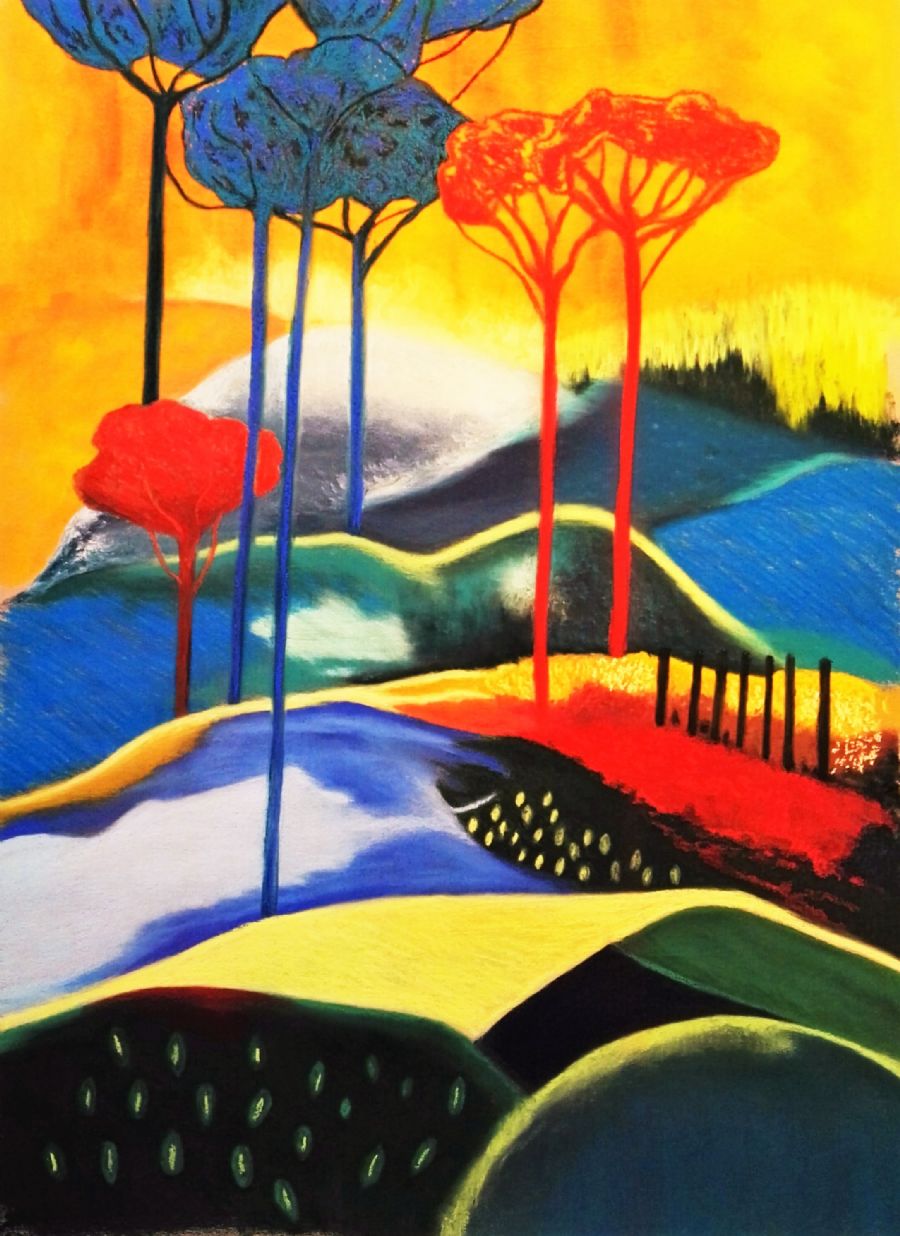 Udstillinger
Kontakt
Navn og adresse
Marianne Bech
Nordgårdsvej 3
4030 Tune

Telefon: 42203202
Email: pasteltegning@gmail.com